MACEDON, NY (June 10, 2013) — Fairport Products purchased the Auburn Ball Bearing and tube winder product lines from M. D. Knowlton Company in August of 2006. Since that time the companies have been known as two separate entities – Fairport Products and Auburn Ball Bearing.
Now the two will become one company known as Auburn Bearing & Manufacturing. The business product offering, service, location and employees remain the same; only the name is changing.
"We have developed a solid reputation in both the ball bearing and machining industries under each entity, but felt that the updated name fully reflects the capabilities of our business as a whole."

— Peter Schroth, Owner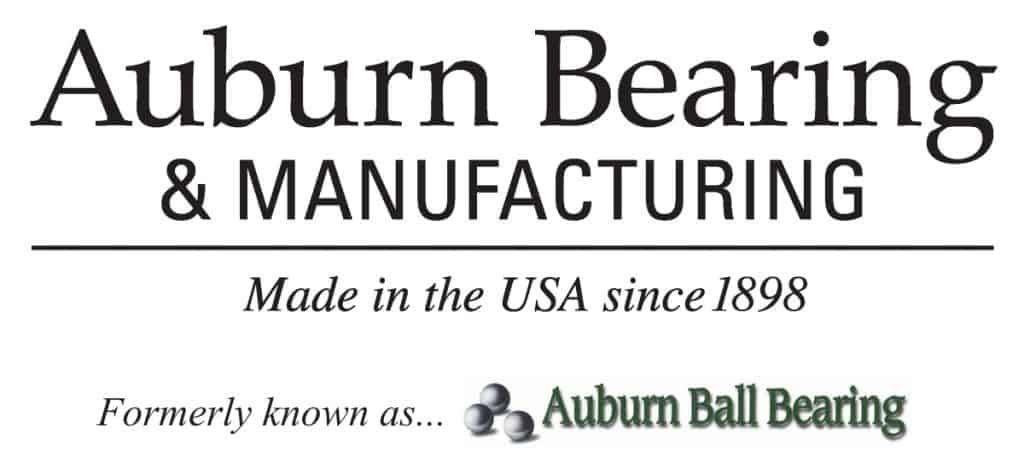 Auburn Ball Bearing was established in 1898 and is one of the oldest continuously operating ball bearing manufacturers in the United States. They specialize in standard, custom and hard-to-find ball and roller thrust bearings.
Fairport Products, established in 1992, specializes in custom machining.
Both companies target the low- to mid- volume markets and will now be known as Auburn Bearing & Manufacturing.